Welcome to Astrodude's web site dedicated to my very expensive hobby of Astronomy and Astrophotography!
Please stay and have look around. On left side on each page are the catagories for easy navigation.
Click on the image below to view my latest image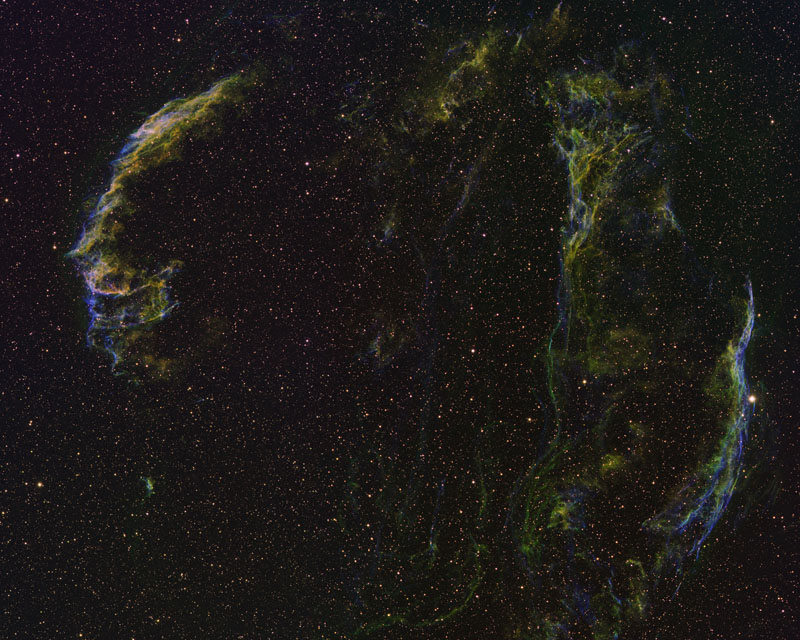 Thanks for visiting and please come back to see new stuff added occasionally.